Real People – Real Solutions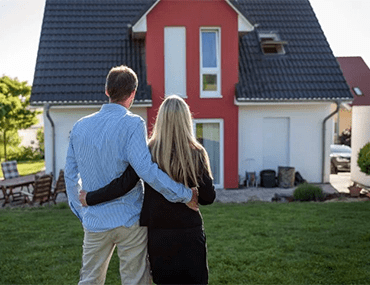 Buy A Home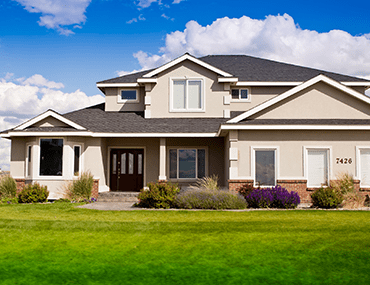 Sell Your Home
Meet Our Team
Get a FREE Home
Value Report
Testimonials

I just wanted to take a moment to say that my wife and I have known Bill and Brooke Shearer for many years. We have been good friends and have had the privilege to work with them and volunteer at church together on a regular bases. They are both committed to living their lives with integrity, are very trust worthy and they genuinely care about helping others. They are extremely reliable and hard working. I don't endorse people very often, but was very eager to do so for Bill and Brooke and their awesome family business with Austin Property Solutions.
Over the past few years, I've been lucky enough to have the opportunity to get to know the Shearer family while working with Brooke in different capacities and they are wonderful! Extremely professional, organized and detail-oriented. Additionally, Brooke is the most genuine and compassionate person I know and I would trust her with anything. I'm excited to see Austin Property Solutions expand and flourish as more people experience what I have over the past few years. You are in good hands with Brooke and Bill Shearer!
I have worked with Brooke and Bill Shearer for over 7 years and can attest to their integrity and desire to always do their best. Bill is a skilled and gifted craftsman and Brooke is an organized and detail oriented professional. They both have excellent communication timeliness and clarity. I feel fully confident recommending Austin Property Solutions and Bill and Brooke Shearer.
Learn More About
Who We Are
Austin Property Solutions, LLC is the area's premier real estate solutions company, and since our inception, we have been helping homeowners along with improving communities in each and every city we work in.